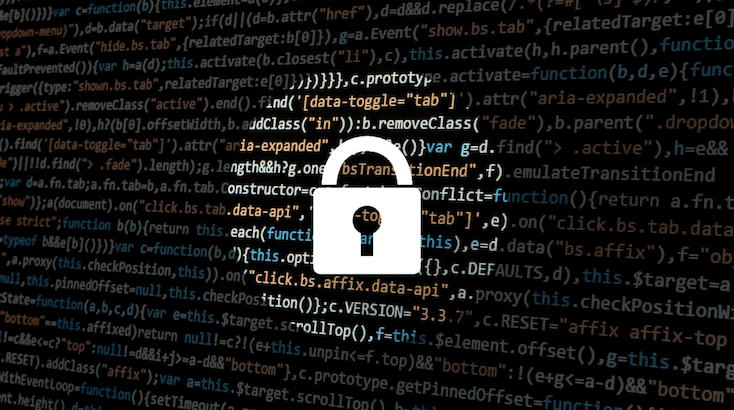 In 2020, the cybersecurity industry saw unprecedented changes and challenges partly because of the global outbreak of COVID-19. The pandemic has a direct impact on many of the technological intricacies involved in the management and safekeeping of data, especially in the healthcare industry. As organizations make necessary adjustments to comply with the "new normal", the cybersecurity landscape is expected to undergo significant changes. The following are the top five predictions for SaaS security in 2021.
1. Hacking activities will grow as a result of SaaS vulnerabilities
One of the major impacts of the COVID-19 pandemic was a dramatic growth in online activities. To meet the needs of a growing number of online consumers and enable their employees to work from home, more and more companies are migrating to the cloud. Organizations that are new to SaaS applications may take time learning how to implement the right tools for managing cloud systems, networks, and data-storage devices in a secure manner. Until they establish an effective SaaS security strategy, they'll remain vulnerable to breaches.
2. Misconfiguration of the cloud will continue to be a concern
As online activities are expected to continue to grow in 2021, companies will be faced with the challenging task of managing greater volumes of data, more access points, and more users. To keep sensitive data safe from hackers, they'll need to properly configure authentication and access control for their SaaS applications. This is especially important if they want to reduce their attack surfaces by minimizing the number of data storage locations. However, the larger amount of data and number of users make organizations more prone to errors when implementing authentication and access control systems.
3. Brexit data sharing will be a template for the future of cross-border policies
After Brexit, companies in the European Union and United Kingdom need to be able to smoothly transfer data within the region with minimal breach risk. The European Union has established a set of privacy rights through its General Data Protection Regulation, one of which is the "right to be forgotten" on search engines. It enables countries that comply with its rules to obtain "adequacy agreements" so that they can transfer their data across borders. This data-sharing policy is expected to be the standard for global cross-border data-sharing agreements in the future.
4. 55% of business executives plan to spend more
According to a PwC survey, about 55% of retail and consumer executives intend to increase their data security budgets in 2021. Additionally, almost 50% of them said that they take cybersecurity into consideration in every business decision.
5. Cyber insurance market will grow
A report from Finaria states that the global cyber insurance market is projected to experience a 21% growth in 2021. It also predicts that about 25% of insurance claims will come from the healthcare industry as the COVID-19 pandemic continues to make healthcare providers more vulnerable to cyberattacks.
Conclusion
With the expected growth of cyber threats, businesses will be at a higher risk for data breaches in 2021. Taking effective measures to prepare your organization and secure its data, is essential to strengthening your business's security strategy.