Know your data risk in Microsoft Teams
Complete a free security scan to assess your company's data vulnerability across Microsoft Teams and any installed Microsoft Teams extensions.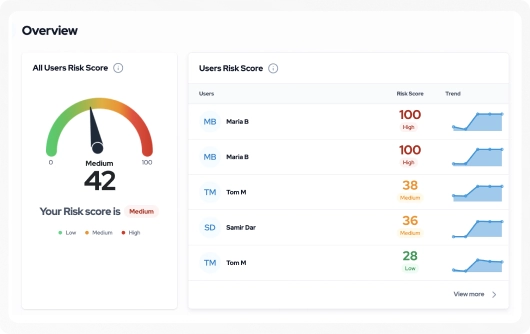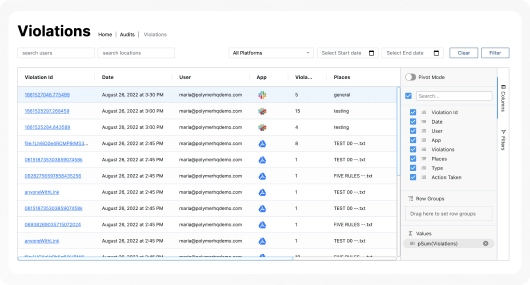 Polymer Risk Scan for Microsoft Teams
Learn what sensitive data has been shared within Microsoft Teams and how that might affect your company's HIPAA, PCI, GDPR, and CCPA compliance.

Data catalog
Polymer finds and flags over 50 types of data—like PII and PHI. Get a detailed report of what sensitive information is shared in public Microsoft Teams channels mapped to privacy regulations.

Employee risk score
Polymer identifies employees who are sharing sensitive data across Microsoft Teams and assigns a risk score based on their activity.

Third-party app audit
Polymer detects third-party apps and extensions installed in your Microsoft Teams environment that are potential sources of data exfiltration.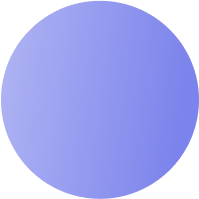 Take the first step to Microsoft Teams data loss prevention (DLP)
Understanding your company's data vulnerabilities helps you set up a better governance program, stay compliant, and prevent loss.

Data security is our first priority
We care about your data security just as much as you. That's why Polymer uses a remote AWS server, does not store any files, and encrypts file metadata. You control who can view your unencrypted files. Learn more about our security practices.
See how Polymer can protect your company.