Holistic data loss prevention
Polymer is human-centric data loss prevention (DLP) that holistically reduces the risk of data exposure in collaborative SaaS apps.
Go beyond violation alerts to automatically detect and protect sensitive data. Take immediate action on real threats and quickly become HIPAA, PCI, CMMC 2.0, and ISO-27001 compliant.
LEADING ORGANIZATIONS TRUST POLYMER
Reduce data classification noise 
Data security can be very, very noisy. That's because it's not one-size-fits-all.  
Polymer uses advanced machine learning techniques like NLP to tailor data security to your organization. Enable your security team, regardless of size, to cut through the noise. Scale operations with employee nudging and rich remediation workflows.
 Integrations
Protect sensitive data in popular chat, file storage, codebase, and ticketing apps.
Protect sensitive data in minutes
Low-code set up
Seamless integration with legacy DLP
Pre-built policy templates (HIPAA, PCI, GDPR, CCPA)
Automatic detection of 150+ data elements
Context mapping
Risk scans, scores, and reports
Real-time warning and remediation
Employee training and nudging
Unparalleled cross-cloud visibility
Customizable DLP for SaaS
Reduce the threat of sensitive data exposure across your organization's cloud apps today. Polymer's enterprise-grade DLP platform is agentless and can be installed in minutes. Customize workflows to save your security team time.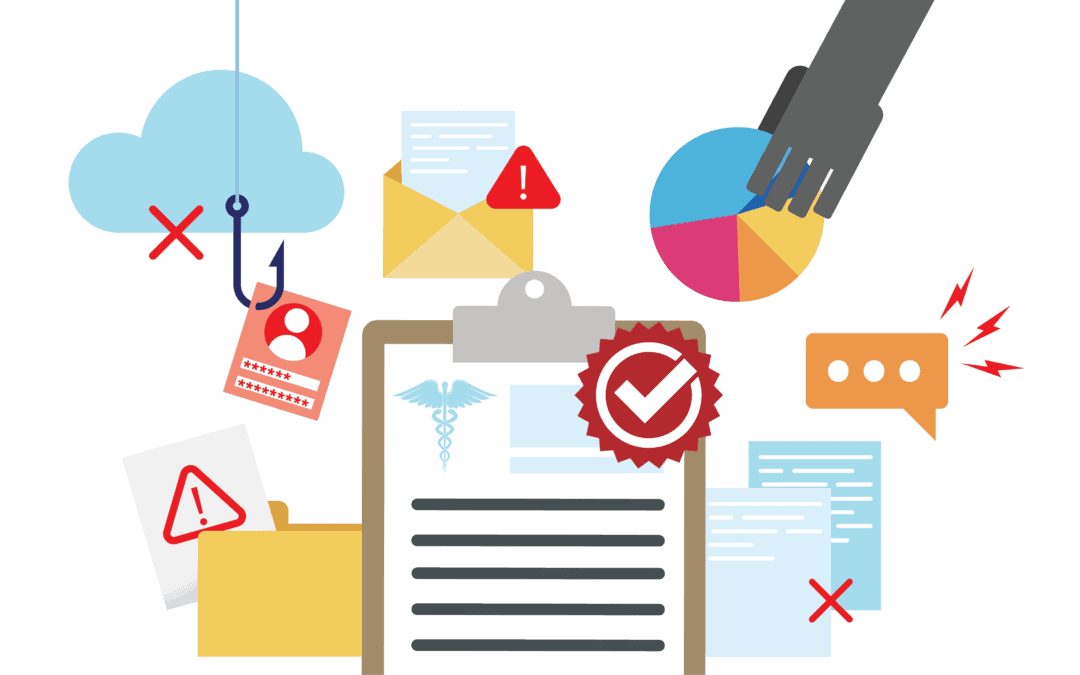 A little while back in December 2020, the Office of Civil Rights (OCR) issued a Notice of Proposed Rulemaking (NPRM), notifying us of...
read more