Smart, scalable data loss prevention
Polymer helps organizations protect sensitive data across cloud apps. Automatically reduce the risk of data exposure, train your employees in real time, and stay HIPAA, PCI, and GDPR compliant.
LEADING ORGANIZATIONS TRUST POLYMER
The fast & easy way to secure your data
Polymer uses advanced machine learning techniques to make data loss prevention (DLP) smarter. That means better cloud security for your organization with less headache. Automatically detect data vulnerabilities, remediate policy violations, and mitigate ongoing security risks with Polymer.
Integrations
Data protection where you need it most.
Polymer integrates with popular SaaS apps.
Protect PII, PHI, & more in minutes
Low-code set up
Pre-built policy templates (HIPAA, PCI, GDPR, CCPA)
Automatic detection of 150+ data elements
Real-time remediation
Context mapping
Customizable nudges and training
Risk scores, reports, and dashboard
Unparalleled cross-cloud visibility
Comprehensive DLP for SaaS
Reduce the threat of sensitive data exposure across your organization's cloud apps now, not months from now. Polymer's enterprise-grade DLP platform can be installed in minutes and protects your organization without disrupting workflows. Polymer can monitor your apps silently or empower employees to make better data security decisions the moment violations occur.
Risk Scan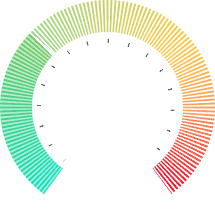 How much sensitive data is in your SaaS apps? Polymer's fast, free Risk Scan will:
Identify PII, PHI, and more.
Catalog data within documents shared across the workspace.
List publicly-shared links containing sensitive information and external users with access.
Detailed reports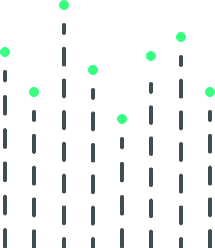 You'd need an army of analysts to keep up with the data moving across your cloud apps.
Polymer's granular reporting helps your information security team easily identify the employees and platforms that pose the greatest risk so they know what threats to prioritize.
Enterprise-grade platform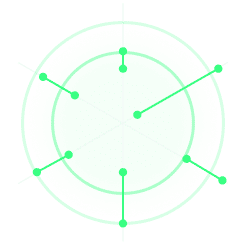 Polymer offers unprecedented cross-cloud visibility and one hub to manage DLP centrally on a single tenant with dedicated KMS keys.
Integrate seamlessly with your legacy DLP solution to get comprehensive coverage.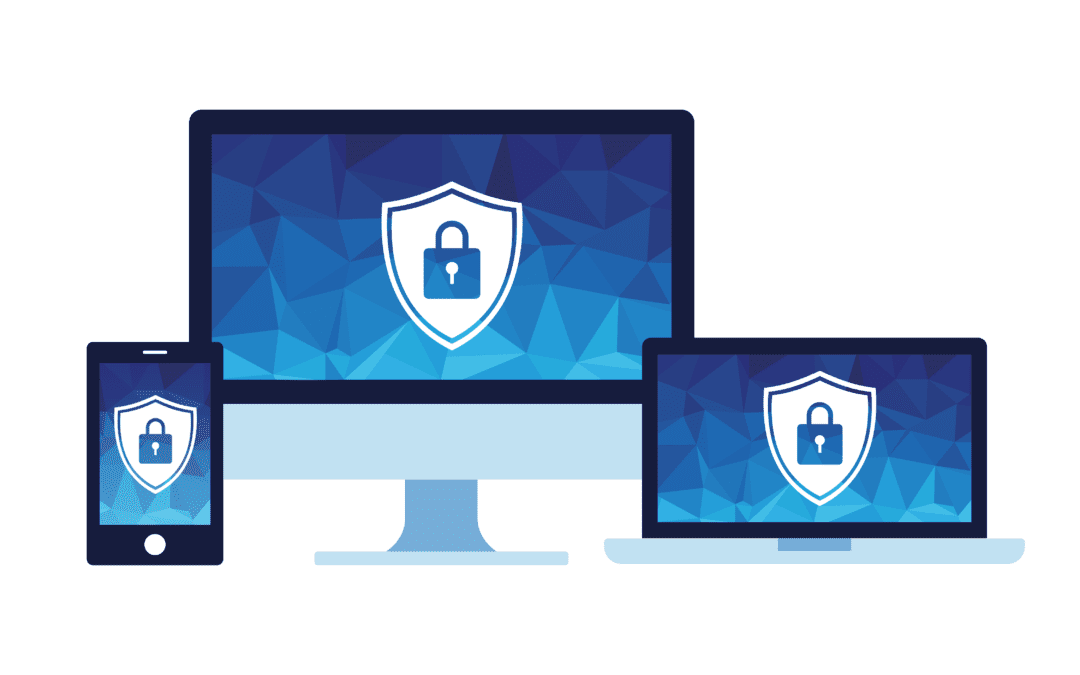 In the modern world of work, zero trust security is the holy grail that all organizations aspire to. It's easy to see why. With a...
read more