Microsoft Teams Data 
Loss Prevention (DLP)
Real Time Data Exposure Risk Monitoring & Remediation
Monitor and secure sensitive data like PII/PHI/HIPAA/GDPR 
within your Microsoft Teams without slowing your business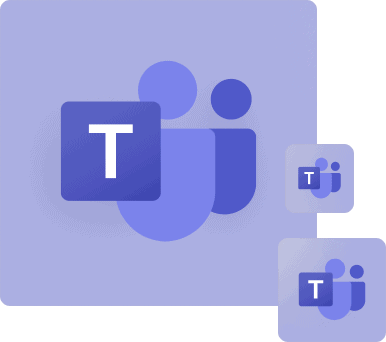 Microsoft Teams DLP
Human error in the usage of SaaS platforms like Microsoft Teams is the largest source of exposure for HIPAA, PCI, Customer and other proprietary information. Polymer provides your employees with a guiding hand, when necessary, to keep your data safe and your secrets secure.
Sensitive Data
Templates and documentation to implement common policies:
HIPAA
PCI
SOC2/Type 2
ISO 27001 & ISO 27701
GDPR
CCPA
Other privacy and compliance regulations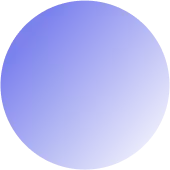 Enterprise Grade – Human Controls
"Microsoft Teams can be considered a HIPAA-compliant collaboration platform; however, it is the responsibility of HIPAA covered entities to ensure the platform is configured and used in a HIPAA-compliant manner." -HIPAA Journal
Use Polymer DLP to:
Detect and remediate sensitive data exposure in real time
Compliant governance policies and templates for CCPA, GDPR, PHI, HIPAA, Cloud Credentials and others
Build your own custom policies from a list of 200+ entities and flexibility to add thousands more
Addresses the "human element"
Built-in Policy training and feedback to educate employees
Users automatically required to take corrective action
Maintain sensitive data usage logs and reporting
Make your employees better data stewards for HIPAA


Tracking
Detect and report on sensitive data shared in Teams

Warning
Detect and nudge user towards alternate behavior at time of share in Teams

Action
Detect, nudge and remediate sensitive data shared in Teams
See how Polymer can protect your company.