How much sensitive data is exposed across your SaaS apps? Take the first step to data loss prevention and run a fast, free Polymer Risk Scan to understand your risk.
Find and flag sensitive data—PHI, PII, and more
Catalog data within documents shared across the workspace
Get list of publicly-shared links that contain sensitive information and external users with access (Google Drive and Microsoft OneDrive)
Identify security risks for third-party apps or extensions installed
Rank employee risk based on sensitive data shared
Assess your HIPAA, PCI, GDPR, and CCPA compliance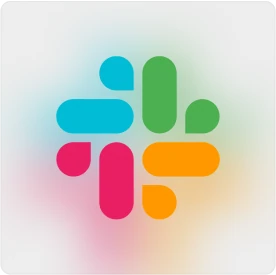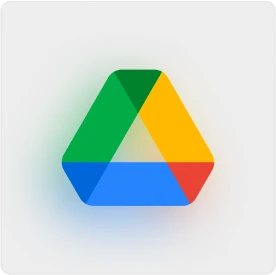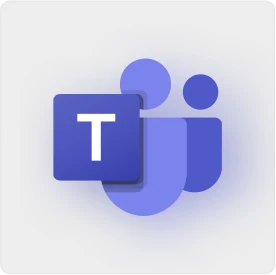 Microsoft Teams Risk Scan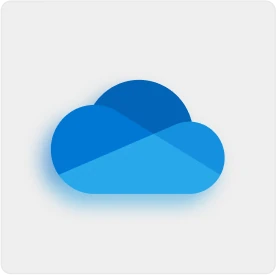 Microsoft OneDrive Risk Scan

340
Public Slack channels

13
Guest & external members

821
Files shared in the past 30 days

83
Third-party apps installed
Receive your data risk report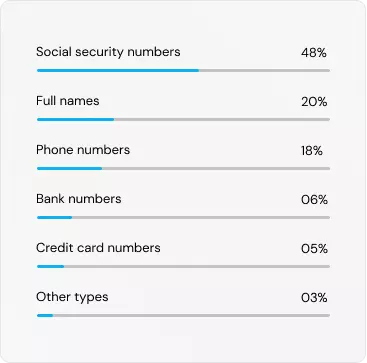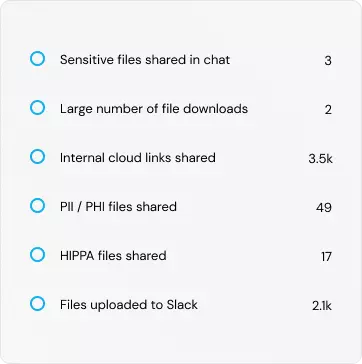 Sensitive data by compliance type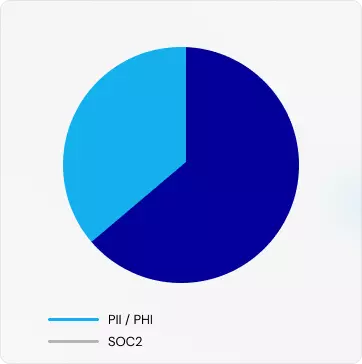 See how Polymer can protect your company.