About Us
We're reimagining security and privacy for SaaS applications so every company can reduce misuse of sensitive data over 3rd Party platforms.
Our Team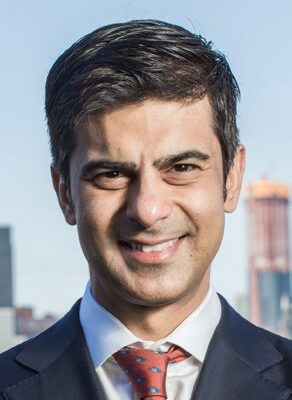 Yasir Ali
Yasir is the founder of Dvega, an Enterprise Data & Technology strategy consulting firm as well as a developer for credit sensitive analytics for Bear Stearns Mortgage trading desk. He brings his experience with cloud-migrations, high-speed trading system deployments and compliance software development to Polymer.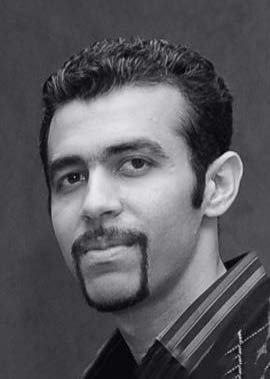 Usman Malik
Usman, Founder and CEO of Reliable Offshore Development Services, helped shape Polymer HQ as it is known today. Usman has led his career as a PHP developer and lead developer of various companies, most notably KGB. His career of strong leadership skills makes him a critical asset and executive of Polymer HQ.
Board Members
Advisory Board