Polymer DLP for SaaS
Polymer automatically reduces the risk of sensitive data exposure in the cloud due to human error and data breaches. Start monitoring and protecting your company in minutes with Polymer's smart, no-code data loss prevention (DLP) for software-as-a-service (SaaS).
Auto-remediation
Detect and redact sensitive data like PHI and PII in real time with Polymer's advanced natural language processing (NLP) and machine learning (ML). Situationally-aware context mapping means automatic remediation with less noise.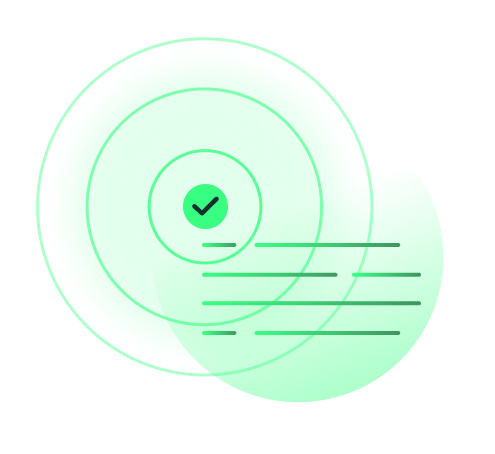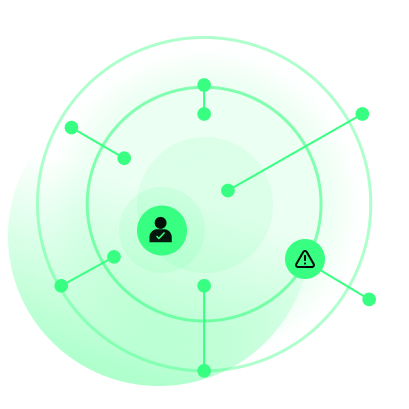 Nudges & micro-training
Alert and train employees when and where sensitive data exposure happens. Prevent future violations and create a security culture that can scale with your organization.
Risk report & dashboard
Identify your company's risk for data loss and who might be an insider threat. Reduce operational oversight with convenient daily reports and customizable dashboards.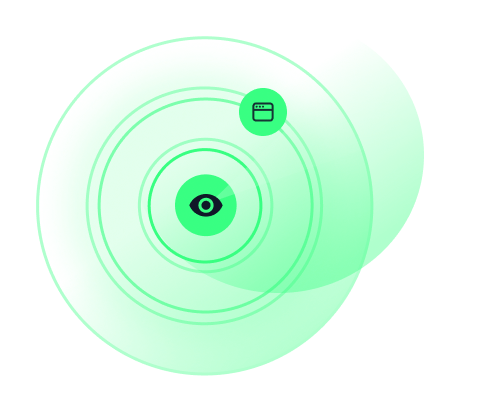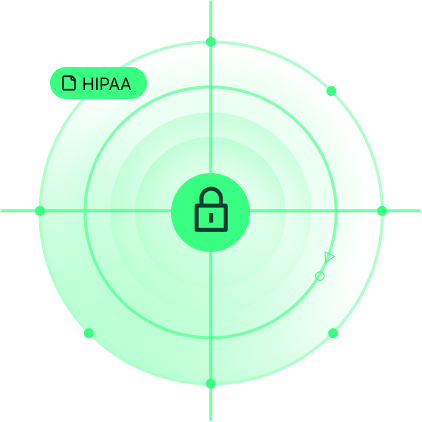 Policy templates & custom policy builder
Stay compliant with one of Polymer's pre-built policy templates (like HIPAA, PCI, GDPR, and CCPA), or create your own. Launch your company's data governance program today, not months from now.
Protect sensitive data across any or all of your cloud apps. Don't see an integration you need? Contact us.