Technology & Security
Teams are Under Stress
Polymer actively Cures risks arising from Sensitive Data Loss without adding operational overhead on Security & IT Teams
Governance For Cloud Hosted Applications
Real time visibility into data traffic and auto-remediation of risks by keeping engineering in the loop but without adding to their work.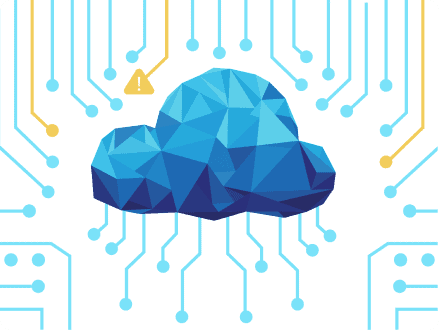 Context-Driven Security Remediation
1. Identify
Security incidence on data leakage that takes into account the context and how the threat emerged.
2. Auto-remediate
Either apply rules or let the Virtual Compliance Officer learn the best remedy to reduce overall enterprise risk
3. Compatible
Compatible with most SIEMs and legacy data loss prevention products.
TALK TO US ON HOW TO IMPROVE YOUR ROI OF EXISTING SCALER INVESTMENTS.