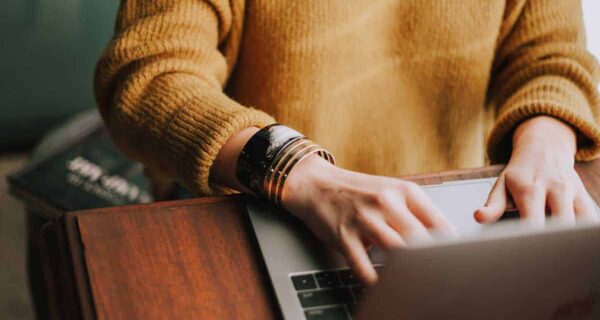 Account Executive
Job Details
Location: New York or Remote
Job Level: Mid-Experience Level
Salary: tbd
Employment Type: FT
Company
With the proliferation of the application ecosystem (think: Slack, DocuSign, Dropbox, etc.), corporate security and compliance has never been more elusive. Polymer is a category-creator: providing real time monitoring through a 1-click install with easily customizable settings for HIPAA, CCPA, PII, PHI, GDPR around policy frameworks. TLDR: Clients can secure their applications within minutes.
Backed by Tensility, Motivate Ventures & Inspiration with a strong set of successful customer accounts, Polymer is ready to build out and grow its inside sales organization with a focus on mid-market sellers that have previous startup experiences.
Role
As one of the first Mid-market Account Executive at Polymer, you'll get to play a meaningful role in building the sales culture, processes, and future team.
Cultivate sales through outbound prospecting and inbound leads
Meet and exceed individual monthly, quarterly and annual sales goals
Become a specialist in managing your sales pipeline in Salesforce
Drive subscription renewals and upselling in these opportunities
Handle quote creation, order processing, and day-to-day customer requests
Qualifications
3 + years in SaaS or related direct application sales
Have excellent communication (interpersonal and presentation) and closing skills, and have successfully applied these in inside sales
Ability to work in a fast paced, team environment
Proven history of consistent goal achievement in a highly driven environment (top 10% performer)
Technical background, with basic understanding of infrastructures and SaaS industry in general
Have experience of SFDC and other software business tools, including PowerPoint, Zoom, etc.