Legal Risks Associated With 3rd Party SaaS Apps Have Monetary Consequences
Polymer was designed to bridge the gap between compliance, risk and security needs in one platform.
Plug-and-Play Data Compliance
Apply or leverage existing templates to enforce data governance and privacy frameworks.
…Without any technical knowledge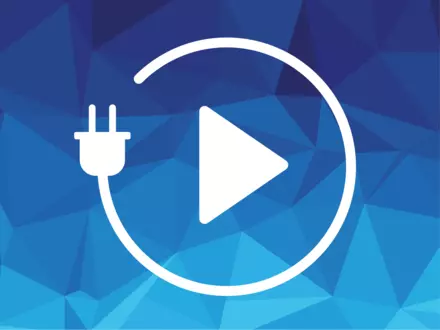 1. Audit
Monitor and log all events related to sensitive data usage
2. Auto-remediate
Cure incidences automatically based on the defined policies.
3. Privacy
Dial up (or down) your organization's privacy posture with a simple switch
4. Reporting
Real time reporting on the risks to your organization based on event monitoring
5. Incident Response
Any policy violation is tracked, alerted and automatically remediated without human intervention. Compliance teams are notified for any high risk incidences.
6. Ongoing SOC Controls
SOC2 Type2 requires evidence of ongoing controls and governance. Polymer provides the reporting and remediation capabilities to satisfy most auditors' demands.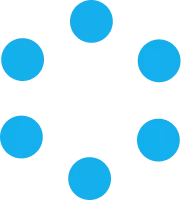 REDUCE LEGAL EXPOSURE BY STRONG DATA CONTROLS