Zscaler Doesn't Have Native SaaS Compatibility For Collaborative Platforms
7%
of your employee base is responsible of 80+% of Security Risks

Polymer provides full-backwards compatibility with ZScaler installs to trigger alerts and notifications into existing dashboards.

ZScaler works by allowing or denying access to applications.

This approach of 'walled gardens' is inherently faulty in cloud hosted applications.

Collaborative platforms such as Chats, Ticketing Systems, Storage Platforms and Codebases are designed to encourage maximum collaboration.

Prescriptive policies around privacy, compliance and security are lacking.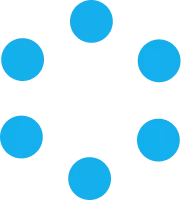 TALK TO US ON HOW TO IMPROVE YOUR ROI OF EXISTING ZSCALER INVESTMENTS.
See how Polymer can protect your company.