Forcepoint's Dlp Solutions Do Not Provide Granular Risk Identification
7%
of your employee base is responsible of 80+% of Security Risks

Polymer integrates with Forcepoint install to trigger actionable alerts and notifications into existing dashboards.

Forcepoint does not provide enough actionable insights for for SaaS platforms.

Integrating Forcepoint into new SaaS platforms takes time and requires large resources cycles.

Policy framework requires technical know-how and time-consuming to test tweaks in production.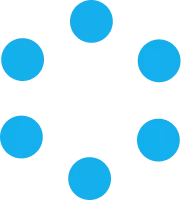 TALK TO US ON HOW TO IMPROVE YOUR ROI OF EXISTING FORCEPOINT INVESTMENTS.
See how Polymer can protect your company.