Zapier
Invoke Polymer APIs into Zapier workflows. Redact and permission sensitive data of most types from any source to any destination dynamically.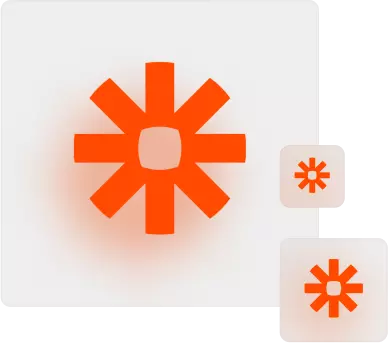 Sensitive Data
Default Rules for common data elements such as:
Enterprise Connectivity
Enterprise Connectivity such as:
Upload with a file
OKTA, LDAP, SSO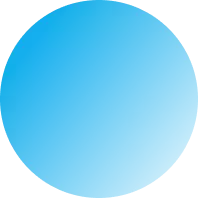 Enterprise Grade
Organizations using Zapier to set up data transfer workflows between SaaS Apps can apply sensitive data policies using Polymer. Polymer is a no-code 1-click installation to secure data access to most popular databases. Policies such as CCPA, GDPR & HIPAA and others can be set at Org and User level to reduce undue exposure via SaaS interoperability. Sensitive data definition can be modified after installation to allow customized privacy policies to be implemented dynamically across the org.
Use Polymer VCO DLP to:
Track and report on PII/PHI data statistics in real time over documents and folders across the org
Modify and add out-of-the-box sensitive data definitions from a list of 100+ element types
Maintain sensitive data usage logs and reporting
Warn users have access to sensitive files within a repo based on an org level policy framework

Tracking
Silently report on Sensitive Data

Warning
Nudge' users to reduce sharing of sensitive data with a warning in realtime

Redaction
Realtime Redaction & Permission of Sensitive Data Molecules based on User Policies
Request A Demo For Enterprise Solutions