Slack HIPAA Solution
Real Time Data Exposure Risk Monitoring & Remediation
Monitor and secure sensitive data like PII/PHI/HIPAA/GDPR/AWS Keys within your Slack channels without slowing your business
Set up in minutes, try for 30 days free!
HIPAA Training and Automatic Enforcement for Slack Users
Unlike other tools, Polymer DEP deals with users and HIPAA compliance. Software may be compliant by design but it also must be used in a complaint manner. The HIPAA solution has you compliant in minutes with training and remediation.
Free HIPAA Employee Training & Quiz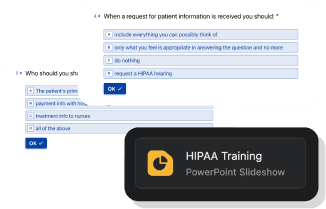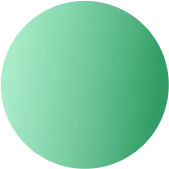 Detect and remediate sensitive data exposure in real time
Compliant governance policies and templates for CCPA, GDPR, PHI, HIPAA and others
Build your own custom policies from a list of 200+ entities and flexibility to add thousands more
Built-in Policy training and feedback to educate employees
Maintain sensitive data usage logs and reporting
Precision redaction cuts only the most sensitive elements with 90%+ efficacy
Authorized users can unlock redacted content seamlessly
Polymer DEP meets Slack DLP requirements and best practices for compliance with HIPAA

Tracking
Detect and report on sensitive data shared in Slack Channels

Warning
Detect and nudge user towards alternate behavior at time of share in Slack

Action
Detect, nudge and redact sensitive data shared in Slack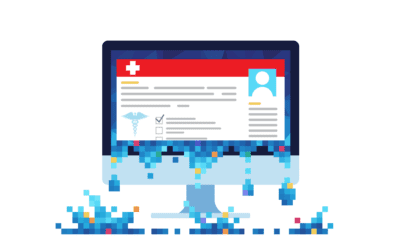 TD; LR? The healthcare industry has consistently suffered the highest data breach costs for the...
read more
Request A Demo For Enterprise Solutions